Impact Measurement & Reporting
Craving certainty that your hard work is making a real difference? Ready to assess your performance against real world needs—and your peers? Keen to make a bigger impact with limited resources?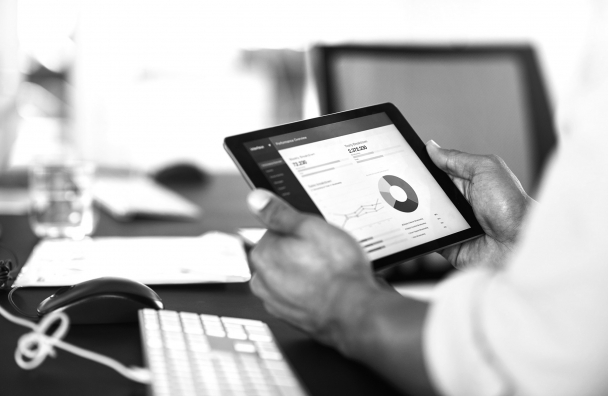 Ready to become B Corp Certified?
Benefit from our years of experience supporting a wide variety of organizations with the B Corp Certification process.