Empowering BC Cancer Foundation
Using our TurningPoint approach, we helped our BC Cancer Care to create an inspirational five-year vision and strategic plan.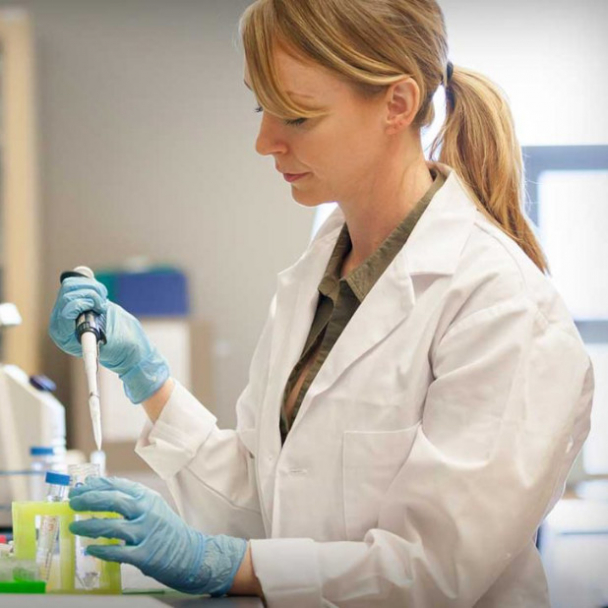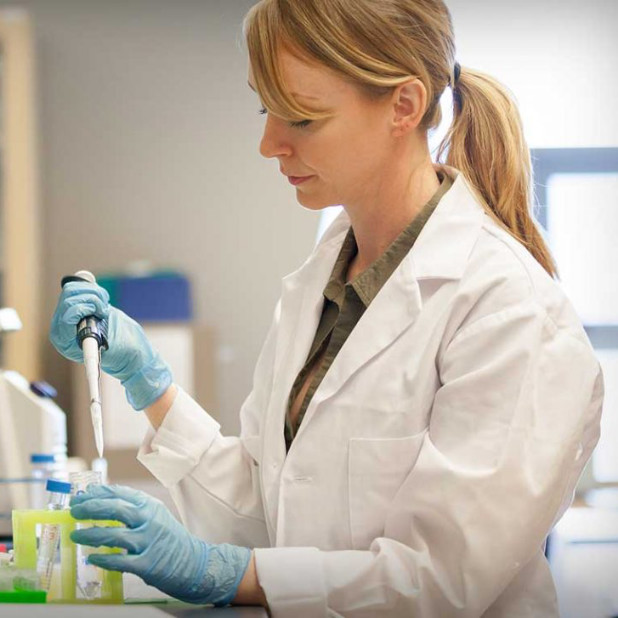 Every client and project is unique
Benefit from our years of experience supporting a wide variety of organizations and sectors. No task is too big or too complex for our team.